YOUR PATHWAY TOWARD CRISPR WORKFLOWS
Functional genomic screens enable the modulation of hundreds or thousands of genes in a single experiment to identify genetic pathways, cellular processes, novel therapeutic targets, and to genetically profile existing or potential therapeutics.
PerkinElmer's wide range of CRISPR solutions are designed to support you in every step of your CRISPR workflow. From CRISPR and RNAi libraries for high-throughput functional genomic screening to automated image platforms and cellular assays, we offer all the tools and technologies to help you edit with confidence and maximize your chance of success.
A Better Understanding Starts Here
Explore by Application 
CRISPR has exploded within the scientific research community and contributed to many notable breakthroughs. With a ride range of important applications, the technology has become pivotal for research and beyond. 

Disease Models

Pathway Analysis

Target Identification

Target Validation

Cell & Gene Therapy
The Various Types of CRISPR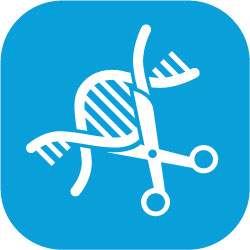 CRISPR Knockout
Enables loss of function studies: screening with complete loss of gene expression provides the maximal window for phenotypic effect and high statistical power for hit discovery.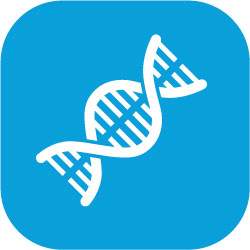 CRISPR Knock-in
This homology-directed repair (HDR) introducing or correcting a SNP mutation, or adding a reporter tag to an endogenous gene.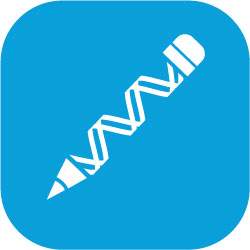 CRISPRi Screening
Represses expression rather than completely knocking out the target gene and is ideally suited to study drugability and to evaluate the function of genes that when knocked-out are essential or that are amplified.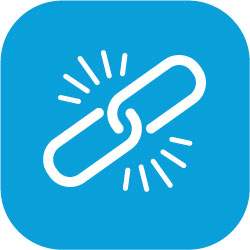 CRISPRa Screening
Amplifies gene expression in its endogenous context and enables for the first time, to study activation-linked responses on a genome-wide level.